Posted by Vicki Caravias on 12th Aug 2016
Hello everyone, Vicki Caravias here. Often we get asked, is Guava Tea good for you?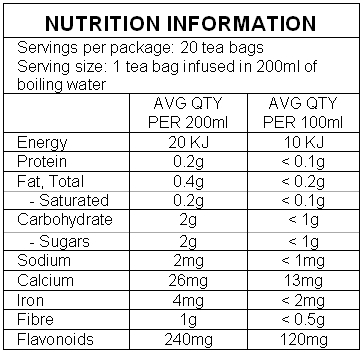 Guava Tea leaves are full of antioxidants, anti-inflammatory agents, antibacterials and contains beneficial flavonoids and tannins. Drinking a tea made by guava leaves may be beneficial for people with diabetes, weight loss, lowering cholesterol, digestive and cardiovascular health, and treating diarrhoea.
Brewing instructions: Add freshly boiled water to a tea bag and leave for 3 to 5 minutes. Serve hot. Consume during or after meals.
Are you thinking of trying our guava tea? We offer a FREE Trial of Guava Tea to help you see the benefits for yourself.
Please refer to our FAQ for answers to most common questions about guava leaf tea.