A HOT NEW WAY TO RAISE FUNDS!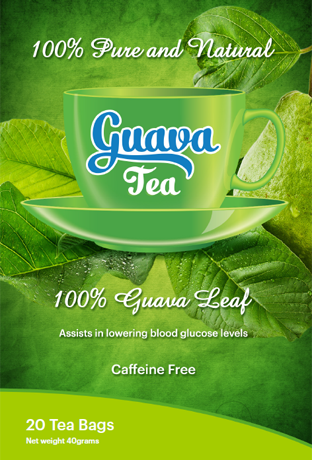 Our fundraiser program provides an easy way for organizations to raise money.
WHY TEA FUNDRAISING?
Raise funds to support your school or your non‐profit organization;

Unlike most other fundraising products, tea is consumed on a daily basis. Tea can be used to meet fundraising goals and objectives all throughout the year;

Tea is the world's most consumed drink.

40 per cent of Australians enjoy drinking at least one cup of tea.
GUAVA TEA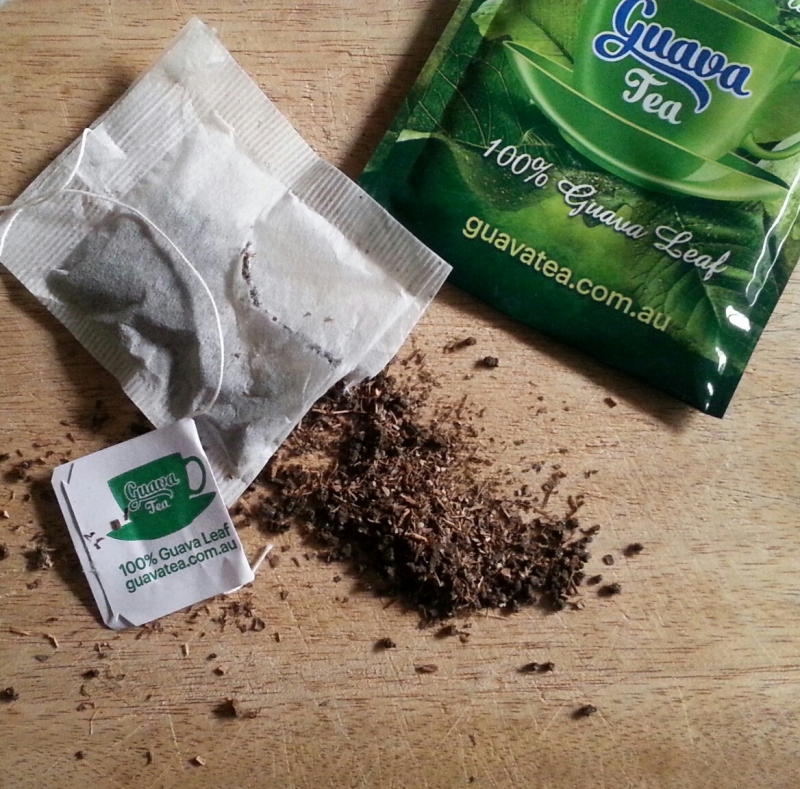 What are the health benefits?
Guava leaves are full of antioxidants, anti-inflammatory aganets, antibacterials and contains beneficial tannins. The 7 Guava Tea Health Benefits are:
lowering blood glucose levels;

weight loss;

lowering cholesterol levels;

lowering blood pressure;

digestive health;

cardiovascular health;

treating diarrhea.
Guava Tea is offering all non-profit organizations an opportunity to purchase Guava Tea at wholesale prices! That should give you at least $4.00 or more profit per pack!
At Guava Tea we are passionate about helping people improve their health and well-being in a natural way. Herbal teas, such as guava leaf tea, can be a source of caffeine-free stimulation and a rich source of vitamins and nutrients.

HOW IT WORKS:
Ask us for our fundraising price list by contacting us at info@guavatea.com.au.
You can mark up the product to sell at whatever price you feel is marketable. You should be able to make at least $4.00 per pack.

You can make more money per sale if you sell bulk packs.

Put in your order and arrange for pick up from our head office. (We do not cover shipping). A minimum of 12 packs must be picked up at one time.
TERMS:
All orders require payment in advance.

Returns of tea are not accepted since tea is a food item. Returns are only accepted if there is damage caused by the shipper.
WE HELP YOU SELL:
We provide you with the sell sheet that will describe your offering and include an order form. This sheet can be distributed by email or in print to your network of potential buyers. The sales flyer will be customized to promote the tea at the price you wish to sell them.

Our website tells your network everything they need to know about our tea.
FUNDRAISING TIPS:
Combine your campaign with a multiple sales methods:
Print off product order forms and distribute to your contacts (association, club members, friends and family)

If you have access to a counter top where there is lots of exposure, put products on display with a counter top poster (we can supply A5 display stands) and order forms.

Approach companies in your local area for support. Ask them to buy for their staff and/or clients. If not for the company, ask that they circulate order forms. You can come back to pick up orders, collect money etc.

Undertake a door to door campaign.