Posted by Vicki Caravias on 2nd May 2017
Heart Week runs from 30 April - 6 May. In 2017.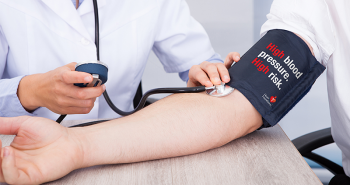 6 million adult Australians have high blood pressure, which can lead to a heart attack, stroke or kidney disease. The good news is high blood pressure can be controlled through simple lifestyle modifications.
The Heart Foundation highlights the importance of diagnosing and treating high blood pressure. For more information, click here.