Our Story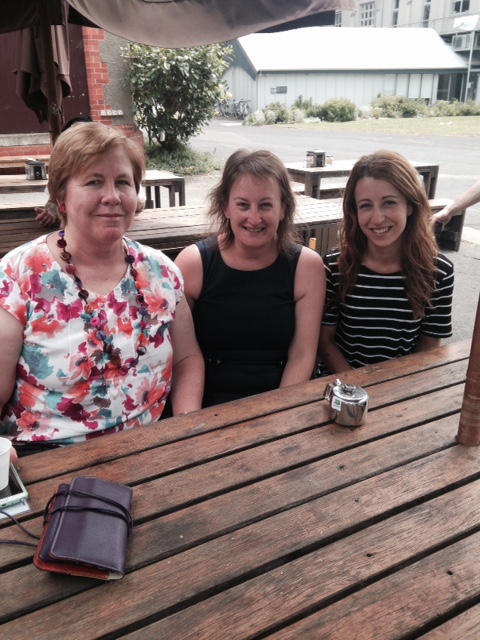 We're so glad you're here and want to meet us! At Guava Tea we are a family-owned business passionate about our company's role in helping people improve their health and wellbeing in a natural way. We realise that people invest their valuable time by choosing to work with us because they want to feel like they are changing the world for the better. We believe in what we do and we are proud of our guava tea. We all believe in health through healthy living.
Herbal teas, such as guava leaf tea, can be a source of caffeine-free stimulation and a rich source of vitamins and nutrients. We don't want to sell a product, we want to provide people with a mild pleasant, stimulating experience whilst enjoying the great health benefits of guava tea. Guava leaves are full of antioxidants, anti-inflammatory agents, antibacterials and contain beneficial tannins.
Meet The Team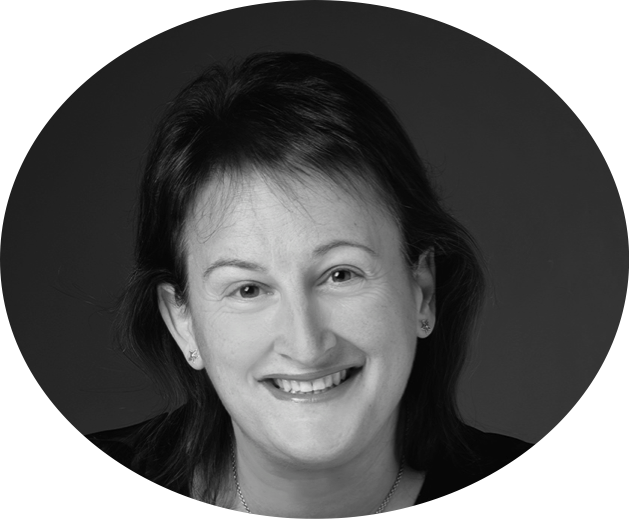 Vicki - Director and "Big Boss"

She might be the one pulling the strings; but her hands on approach to business and willingness to grow and nurture the people around her has helped Vicki build a talented team who are passionate about helping people improve the quality of their lives.
Working hard to launch Guava Tea online in October 2014, Vicki's vision to provide guava leaf tea to help people improve their health and well-being in a natural way is where her true passion was revealed and her e-commerce success story began.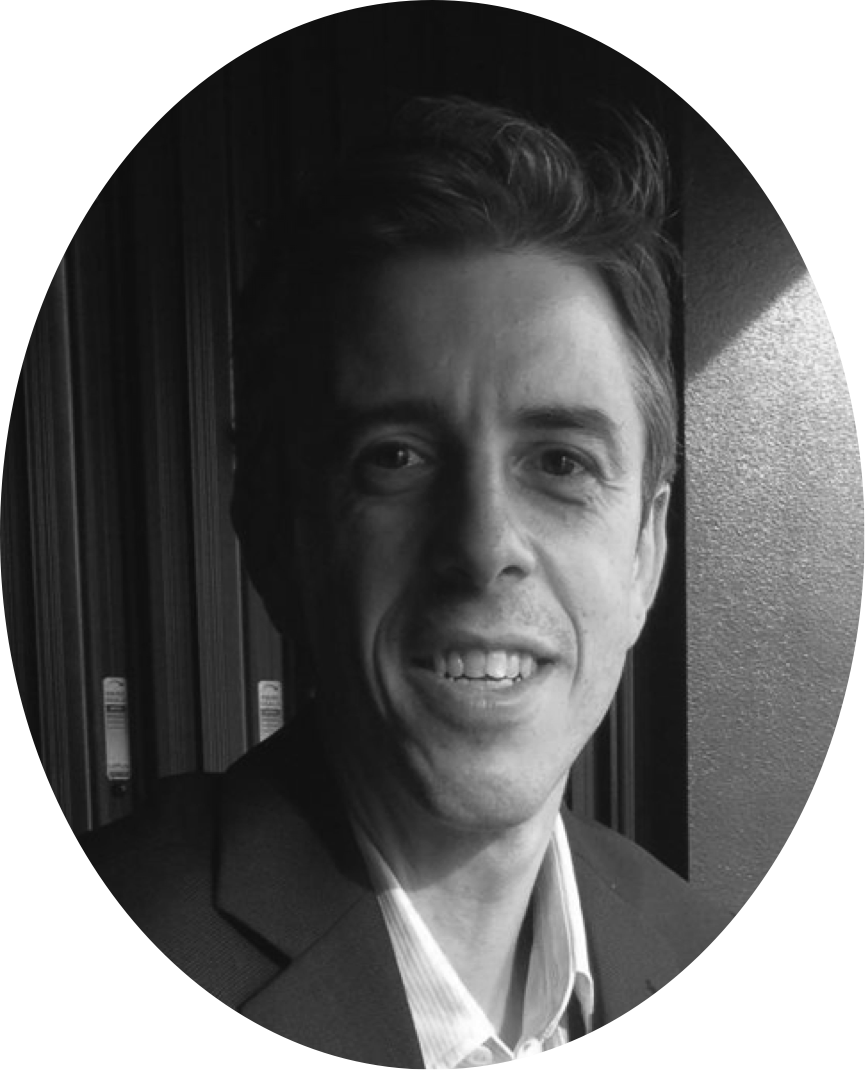 Maurice - Distribution & Logistics Manager

As Guava Tea's Distribution & Logistics Manager, Maurice dispatches and coordinates the supply, storage and distribution of guava tea all over the world. Maurice ensures that the right products are delivered to the right location on time.

Nick - Wholesale Sales Manager
As Guava Tea's Wholesale Sales Manager, Nick focuses on the customer and building relationships in the community to understand the marketplace, increase market share and identify new markets; he's the big brother of Vicki. Nick believes that a customer's experience lives long beyond the purchase.

Helen - Social Media Content Coordinator

Every business needs a bright spark and Helen is Guava Tea's Social Media Content Coordinator who is, well, social. Helen facilitates conversations among people online and interacts with others to answer any questions they may have regarding guava tea and provide support. She helps as much as possible when people reach out to us through social media, by either directing them to someone who can help or giving them as much information as she can. Helen also writes content and promotional posts for social networks, and copy for our website as necessary.